Jr. High School Field Trip to Miba Bearings and Sinter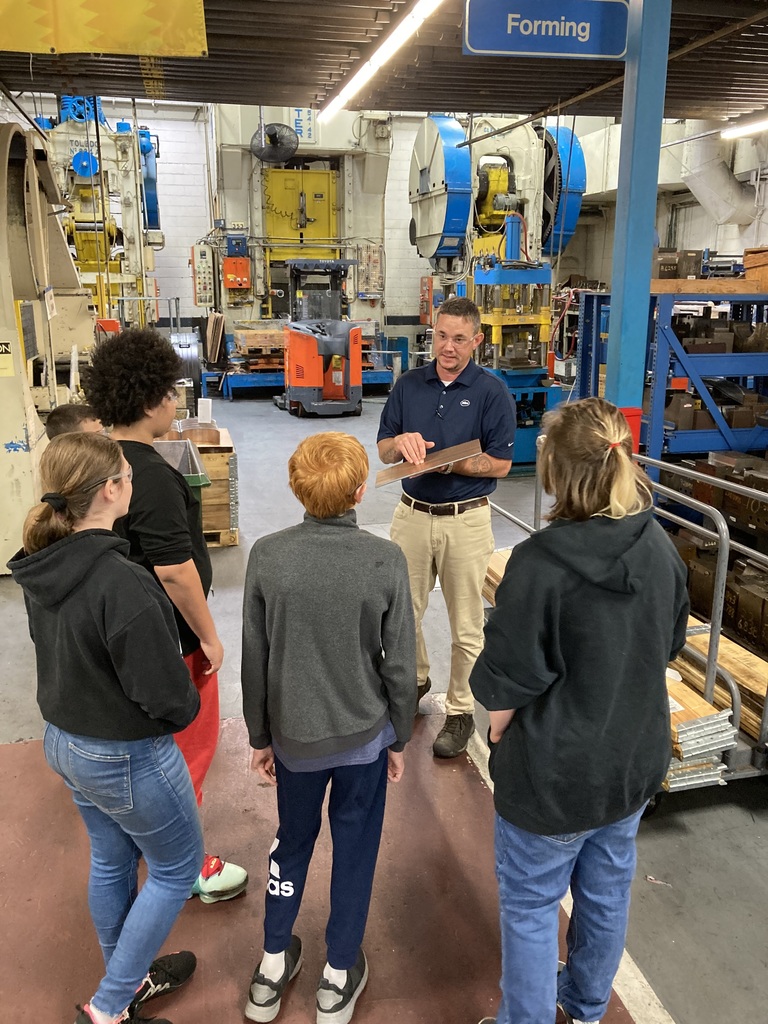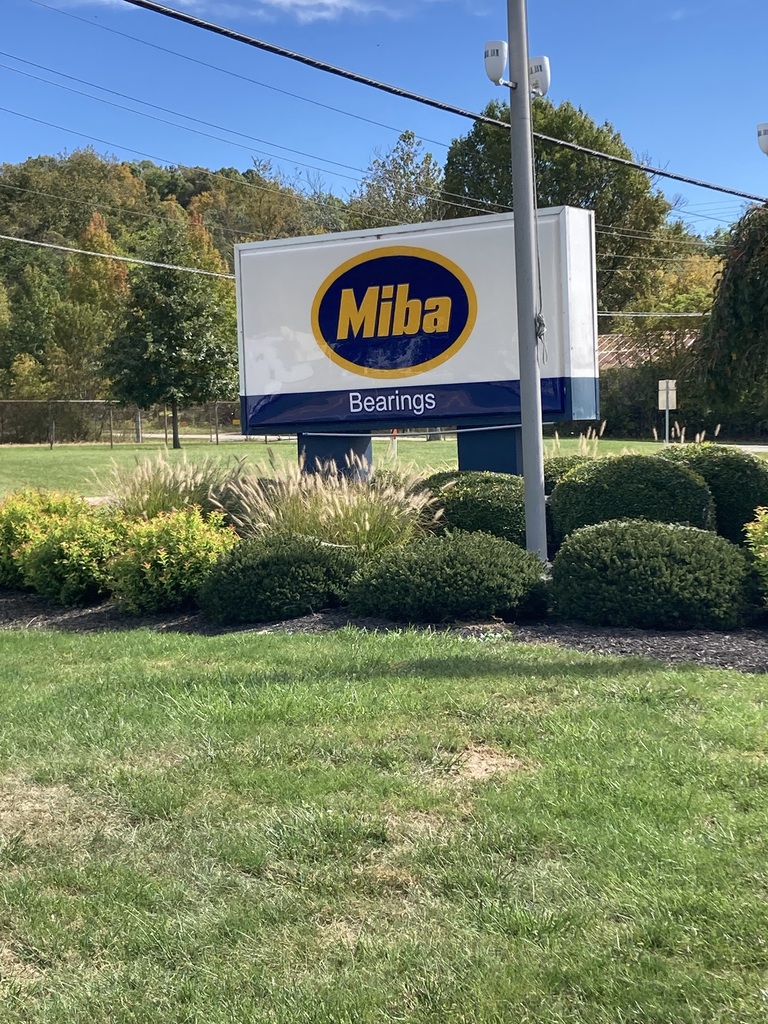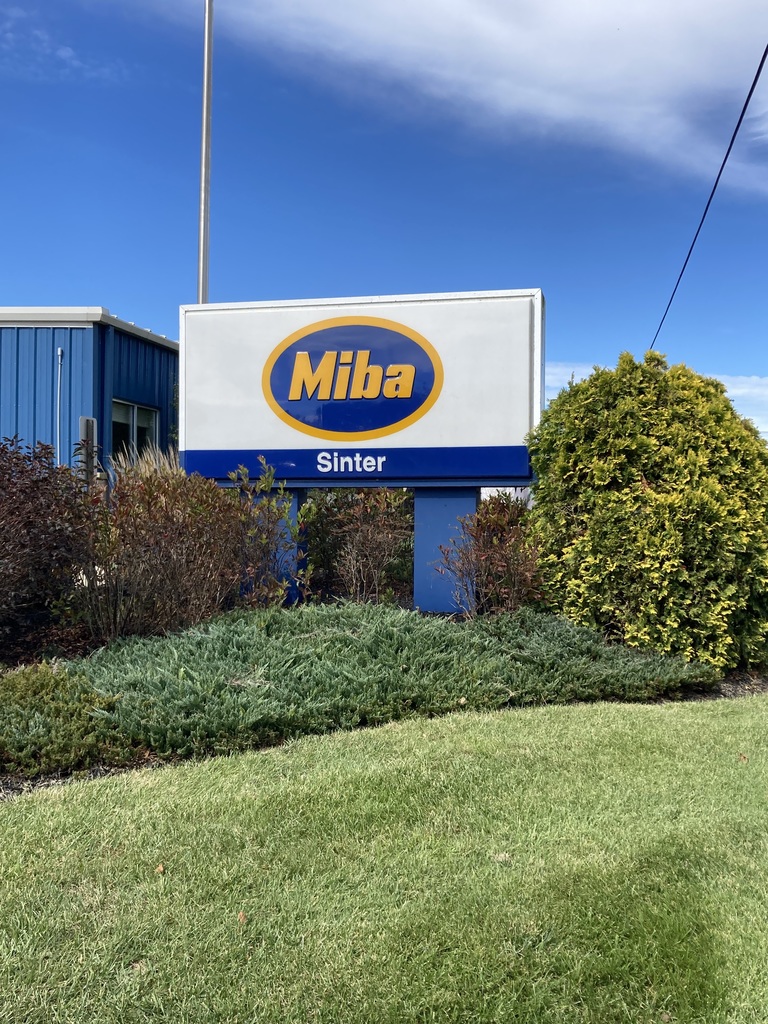 Homecoming Spirit Week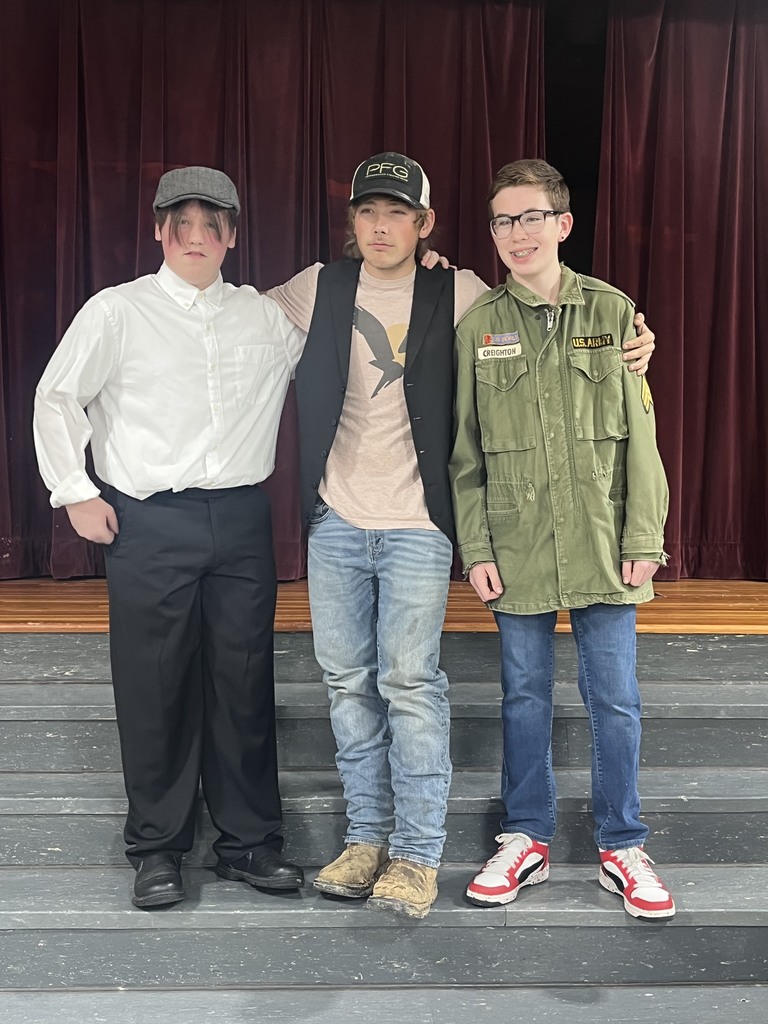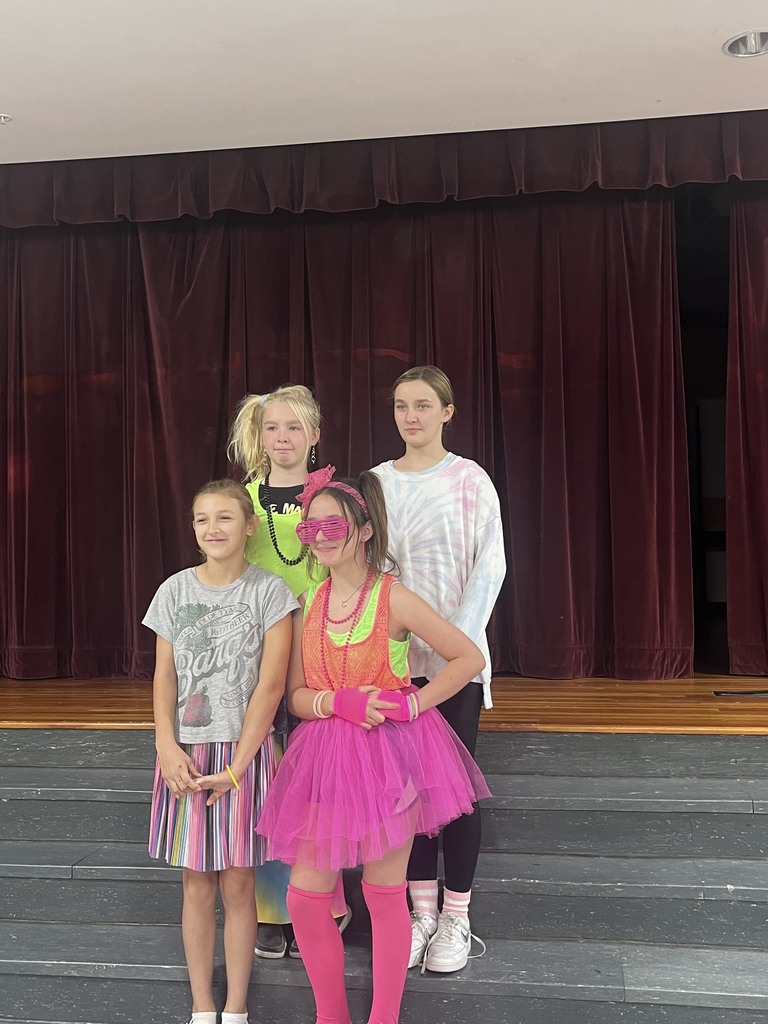 Morgan Junior High Back to School Bonfire Games, Food, Bonfire, The Bodega coffee Trailer, Fun Times with Great Friends!!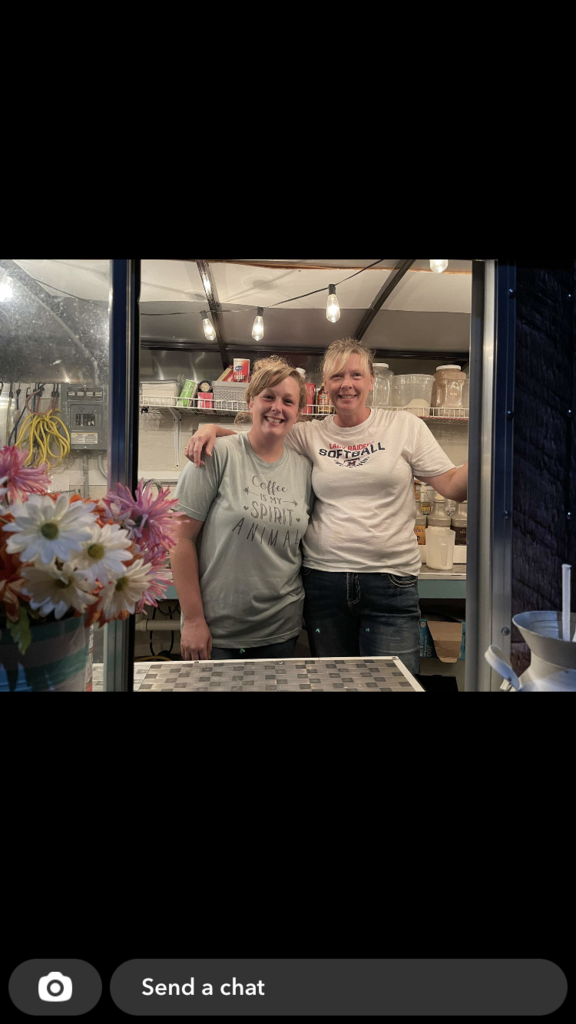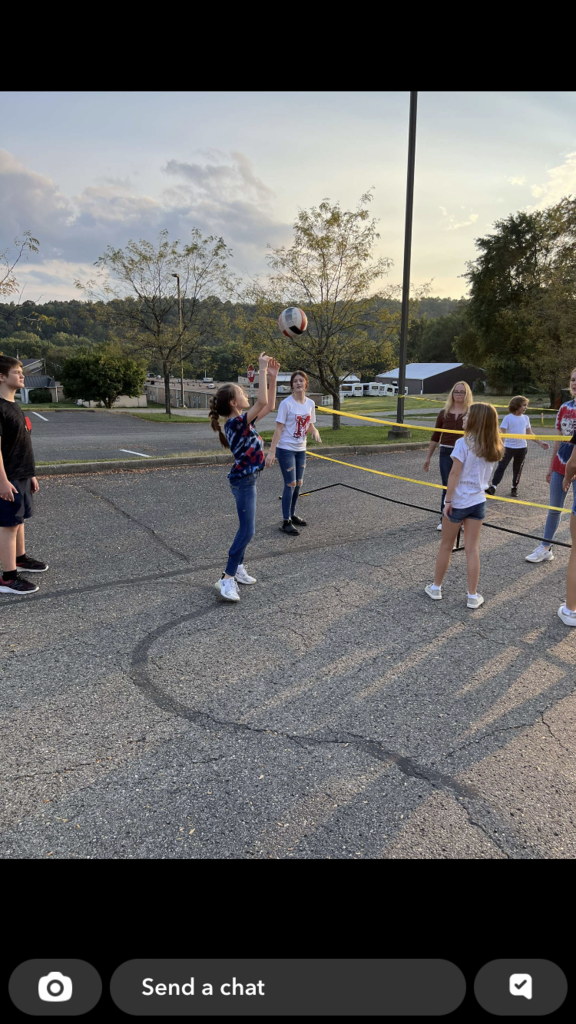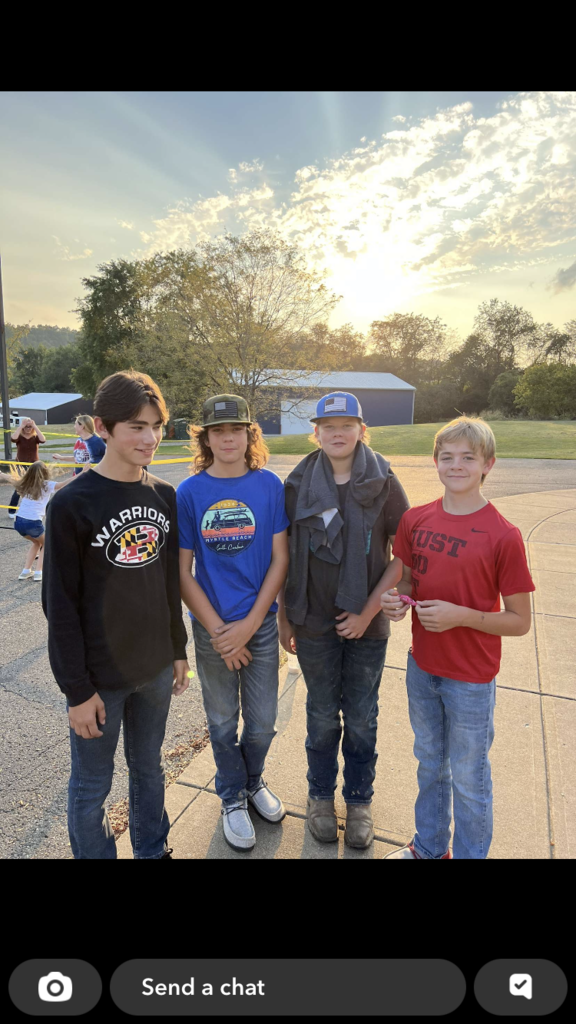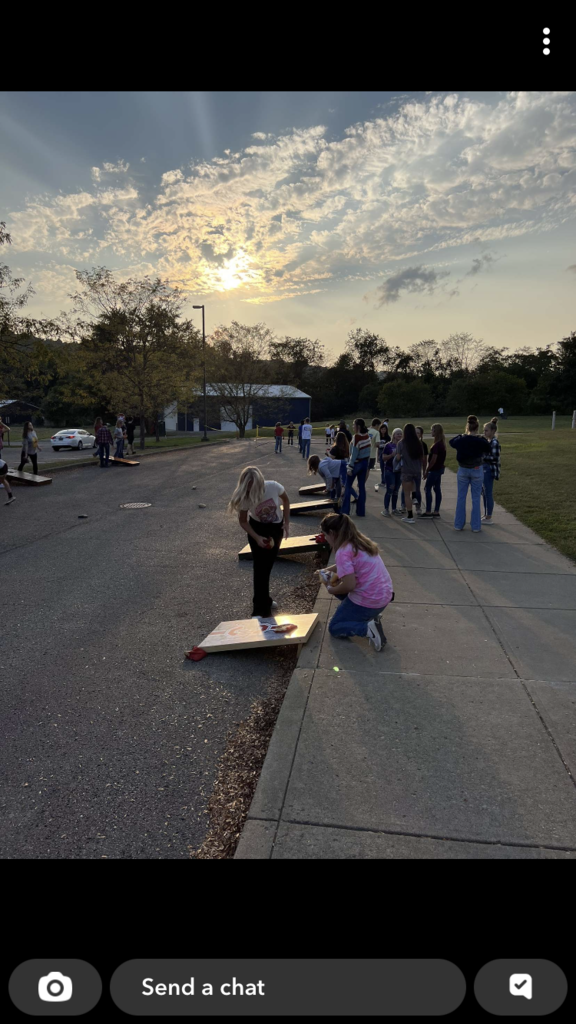 Homecoming Spirit Week - Junior High Monday - Hawaiian/Beach Day Tuesday - Twin Day Tuesday Wednesday - Adam Sandler Day Thursday - Throwback Thursday Friday - Blue and Red, Raider Pride Day.... 7th Grade Blue & 8th Grade Red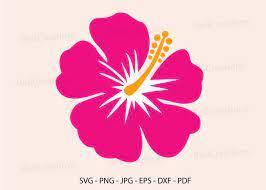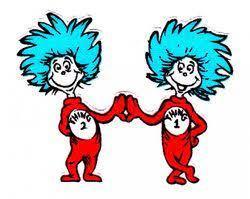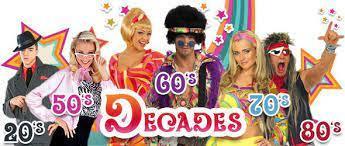 7th Graders at Morgan Jr. High are hard at work finishing their clay cups! The assignment is to create a cup that has at least three alterations, holds water, and is well made and creative. The cups are allowed to be more of a sculpture than a functional cup. They can attach pieces, carve into the sides, cut out parts of the walls, whatever it takes to make their idea work. Color will be added to the pieces later. Working with clay this semester has been much easier thanks to the Athens Art Guild. They generously donated fresh clay and new clay tools for our students to work with! The new clay tools have made a big difference in the craftsmanship of the pieces our students are making. Thank you Athens Art Guild, and great job 7th Graders!