Picture Retake Day is scheduled for the morning of November 1st. If students are getting retakes, they must bring in their previously taken photos. Students will be photographed if requested or were absent on the original date.

East Second Grade is spending the day at Camp Read-A-Lot! Students are reviewing concepts from the year while camping out!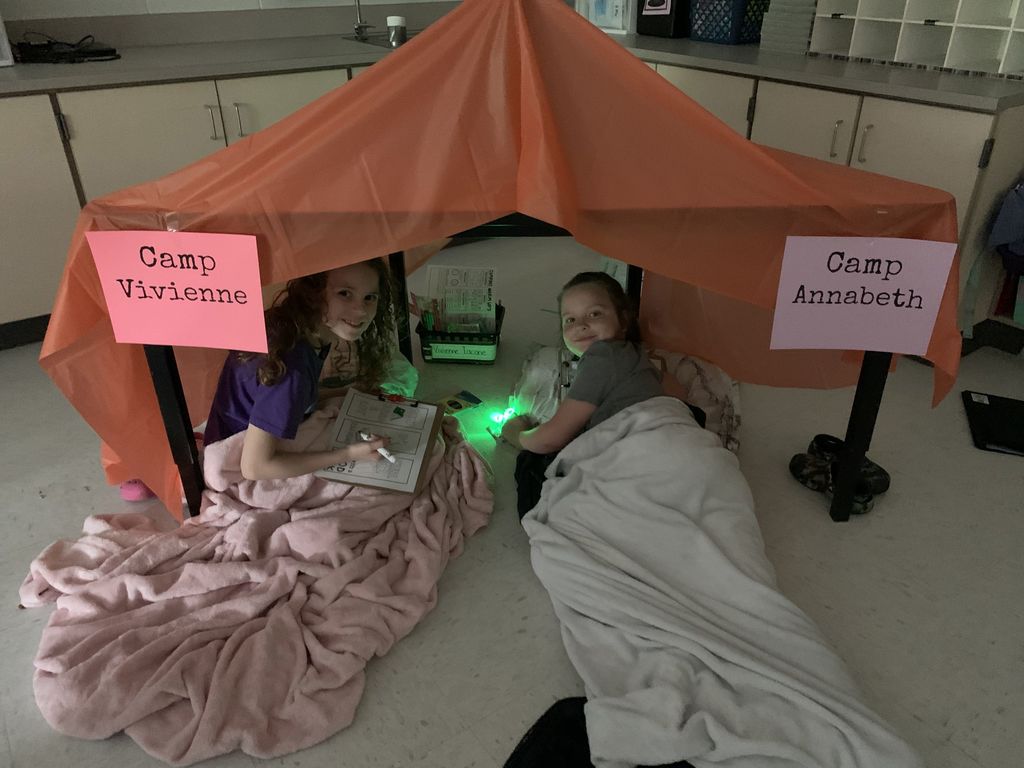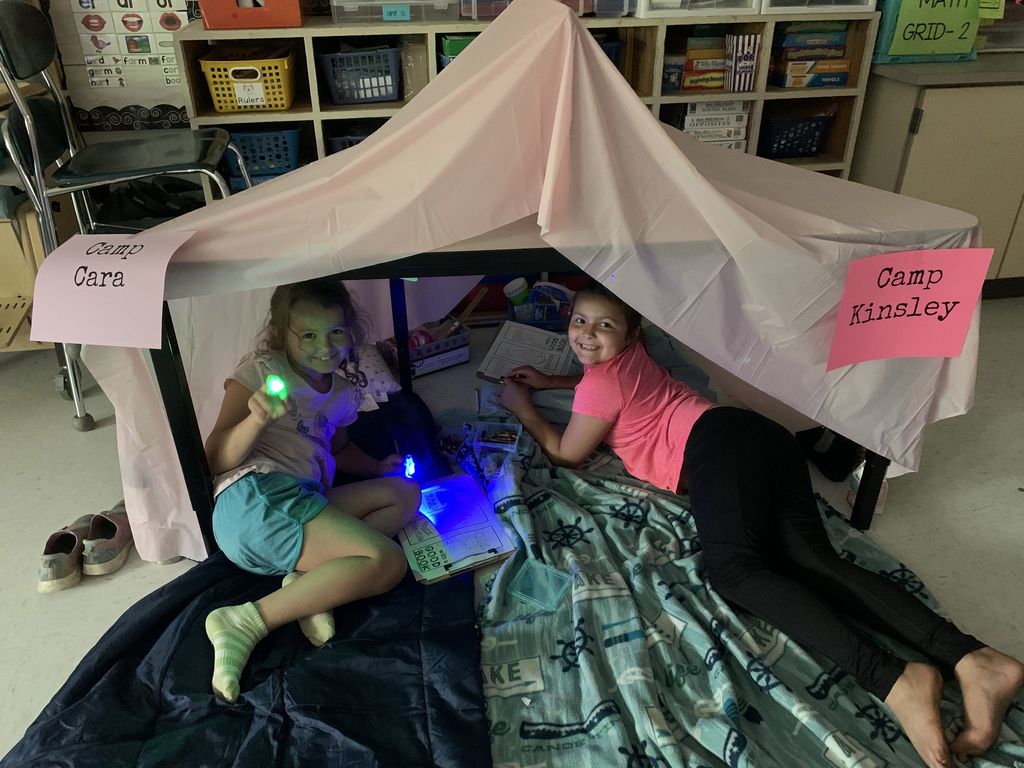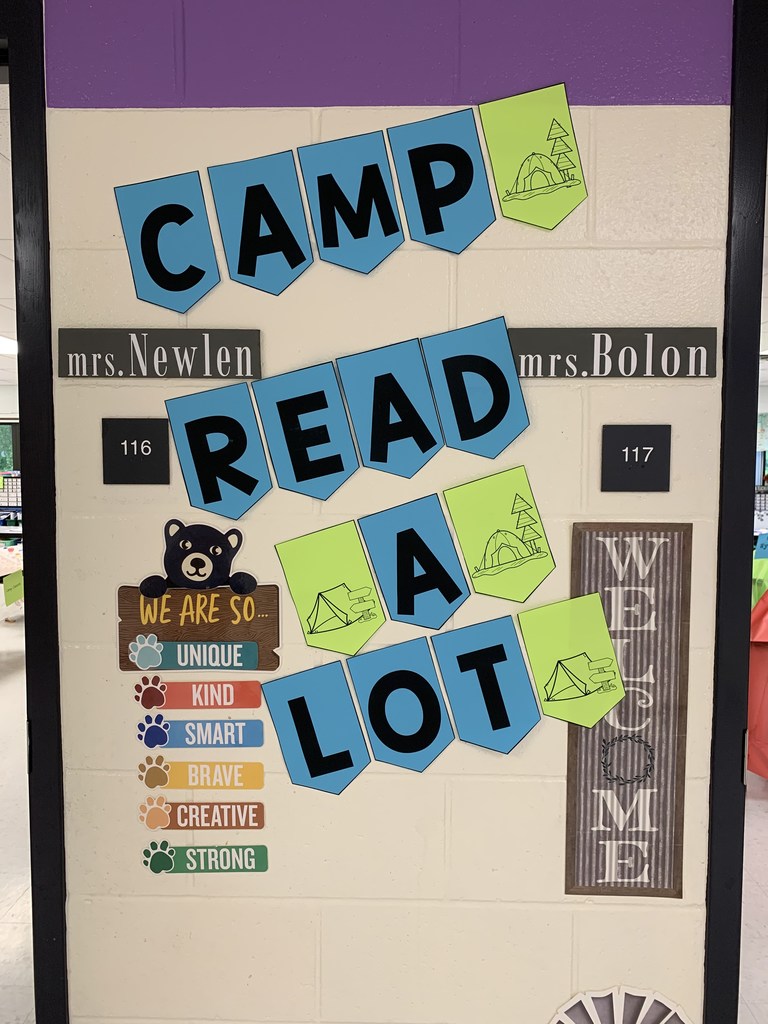 East Elementary hosted the Columbus Zoo.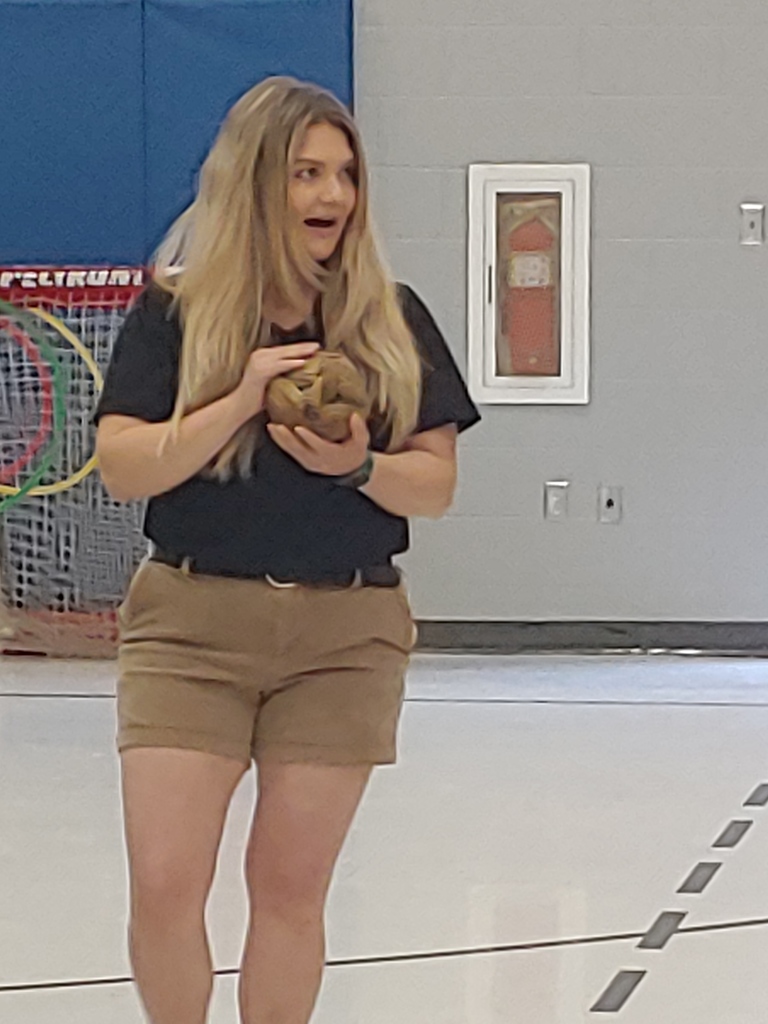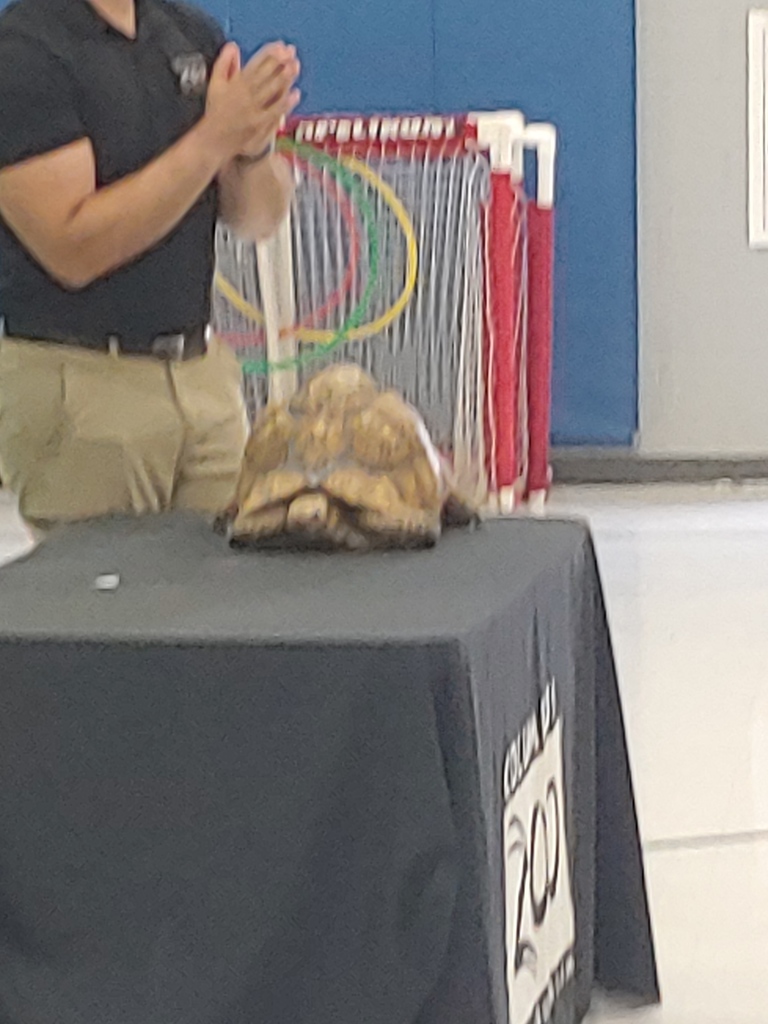 April 4-11 "PAWS"ITIVE students at East Elementary. Keep up the great work being safe, responsible and respectful!!