Attention Senior Families! If you want to take advantage of the "Golden Ticket" tomorrow is the last day. There will be other times to get cap and gown if you do not take advantage of the golden ticket.

Attention Sophomore families! TOMORROW IS THE LAST DAY FOR THE SPECIAL DEAL ON CLASS RINGS! Class of 2025 – this is your year to order your class rings! Click HERE to design and either print off your order form or order right online. Only a deposit is required, with the rest of your balance due at Christmas time. You will have the ability to make payments at your convenience between now and then.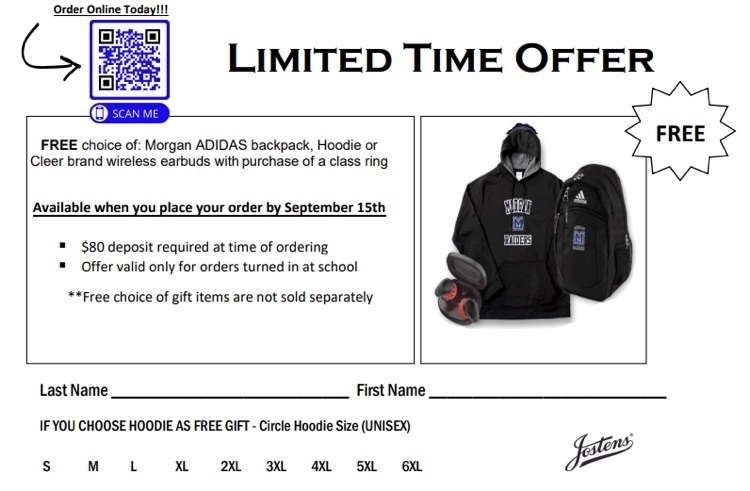 Beginning lessons on Drones at MHS! Kids are loving Mr. Robbins class!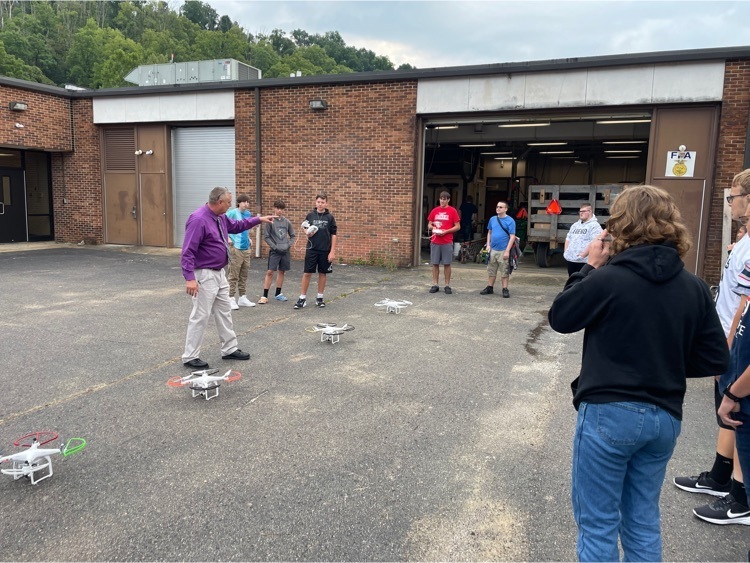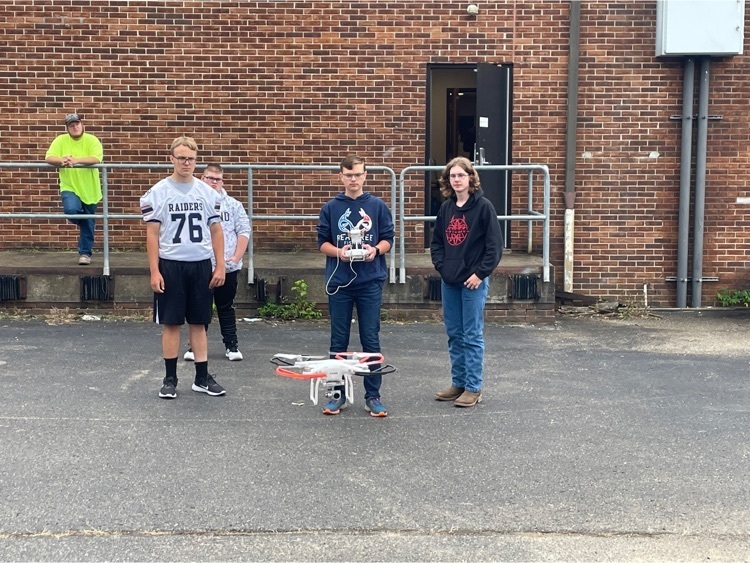 Last night Morgan High hosted the AOMC Quarterly Meeting. What a great night for our Manufacturing pathway teachers and industry partners. Collaboration, conversation, and relationships were formed. A huge thanks to the AOMC for allowing us to be a host!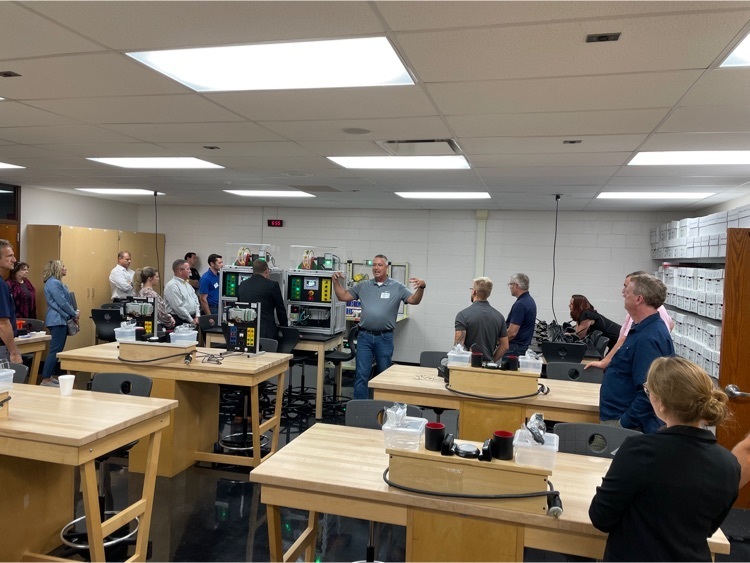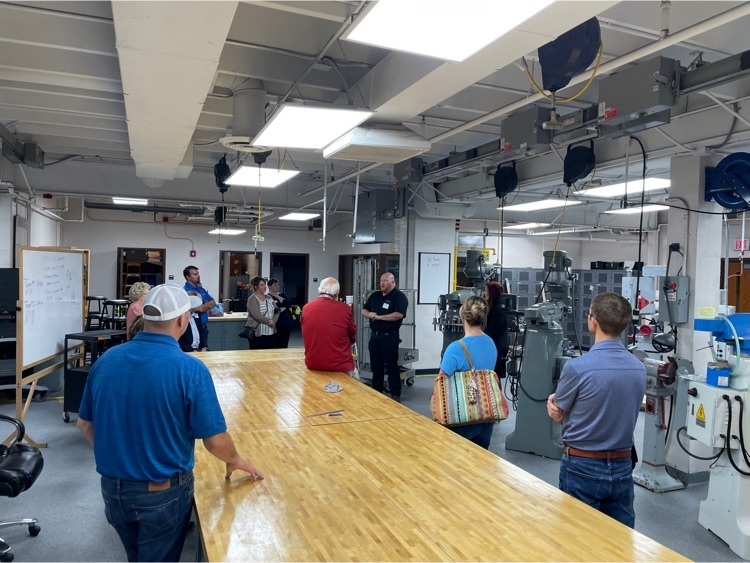 Attention ALL Freshman! Freshman Day Camp information below!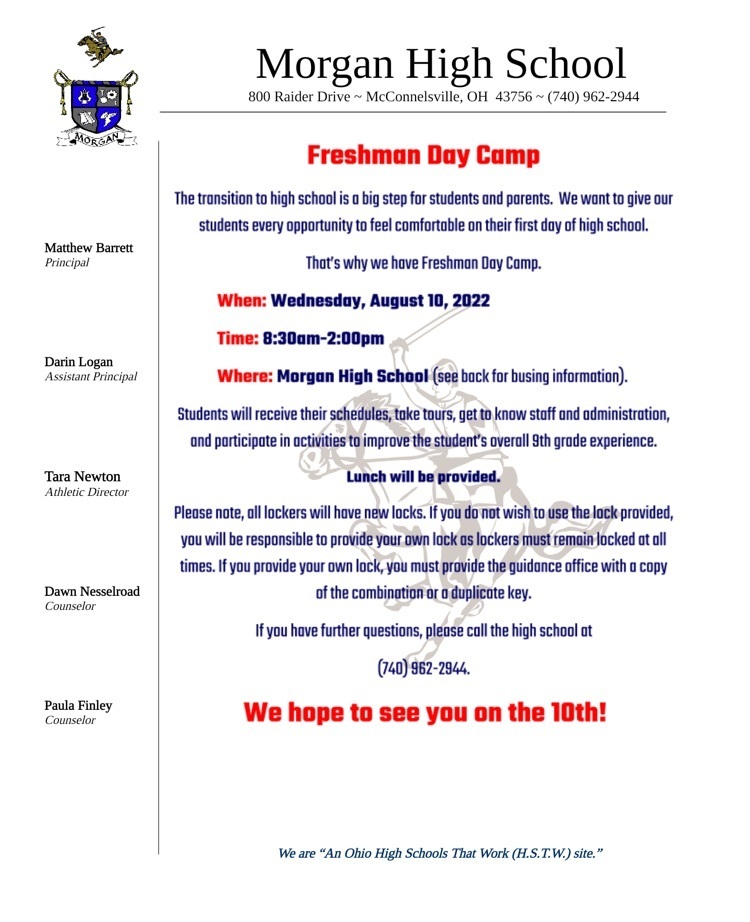 Come out to cheer our 6 girls track athletes to state tomorrow June 3rd at 9:45am!!!You can send them off at the high school or find a spot on Main Street in downtown McConnelsville! Ladies we wish you the best! Go Raiders!!!!

1st Annual Senior Sunrise Breakfast- Congrats Class of 2022!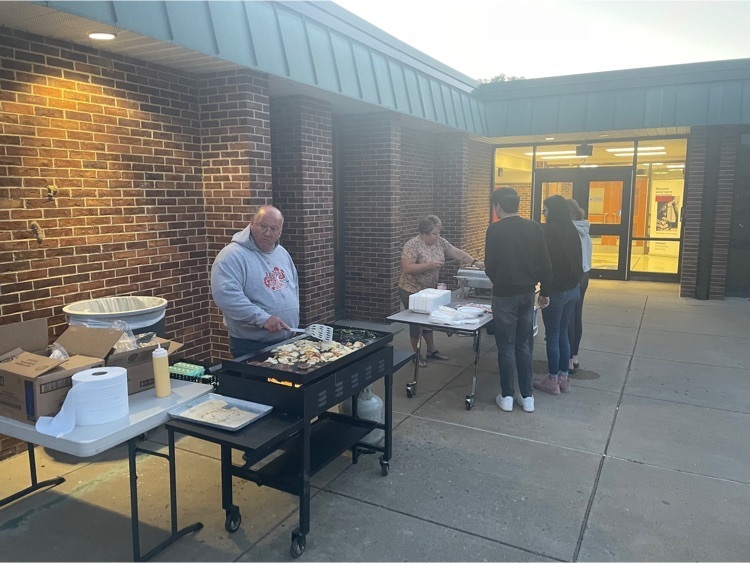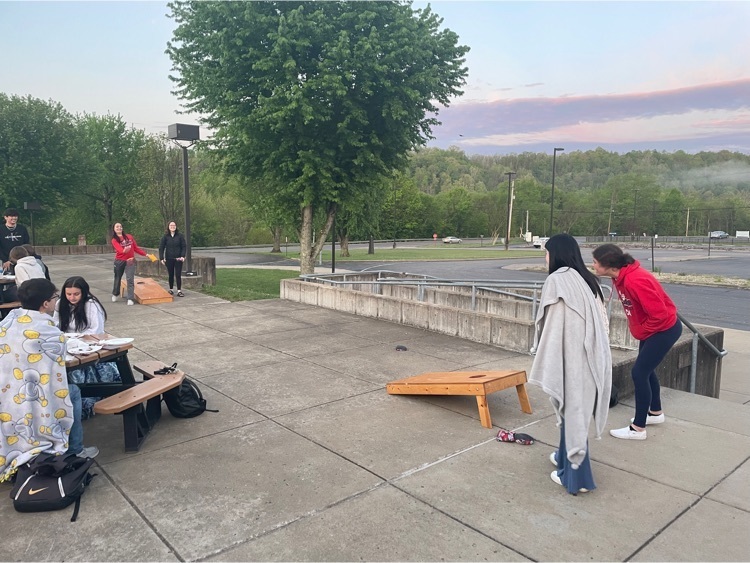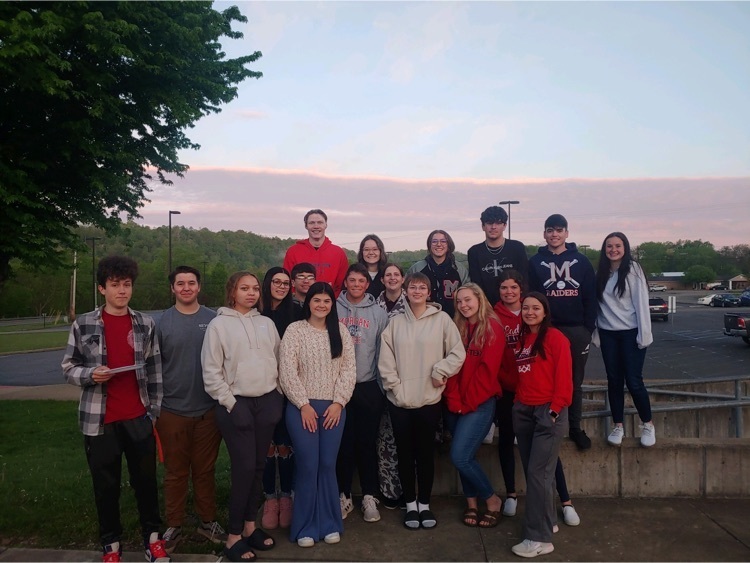 MHS Senior carpentry student Daniel Tokie with some help from his classmates, made several wooden cutting board to be auctioned off at a benefit for Richard Munyan, who is the uncle of a former MHS student Zakery White. Pictured left to right carpentry student Adam Walker , Zakery White, students Daniel Tokie and Caleb Keller. The funds raised at the auction will go to benefit the Munyan family.